Standing in line for a 50 inch screen lap top at WalMartBestBuyTarget for $187.95 at 7:30 PM on Thanksgiving (Grey Thursday) not your thing? Do you like sleeping in on a Friday morning when stores observing Black Friday opens it's doors for business at 12am?
Are you anti-establishment and like to support small businesses? Prefer to give a gift that is handmade in America? Specifically, a garage in Daly City, CA?
My husband is a small business owner (265 Design) so this is my effort to bring him some Holiday business. And it also ties into the theme of my beauty blog.
How about purchasing this makeup/fragrance tray to organize your ever growing stash of beauty arsenal: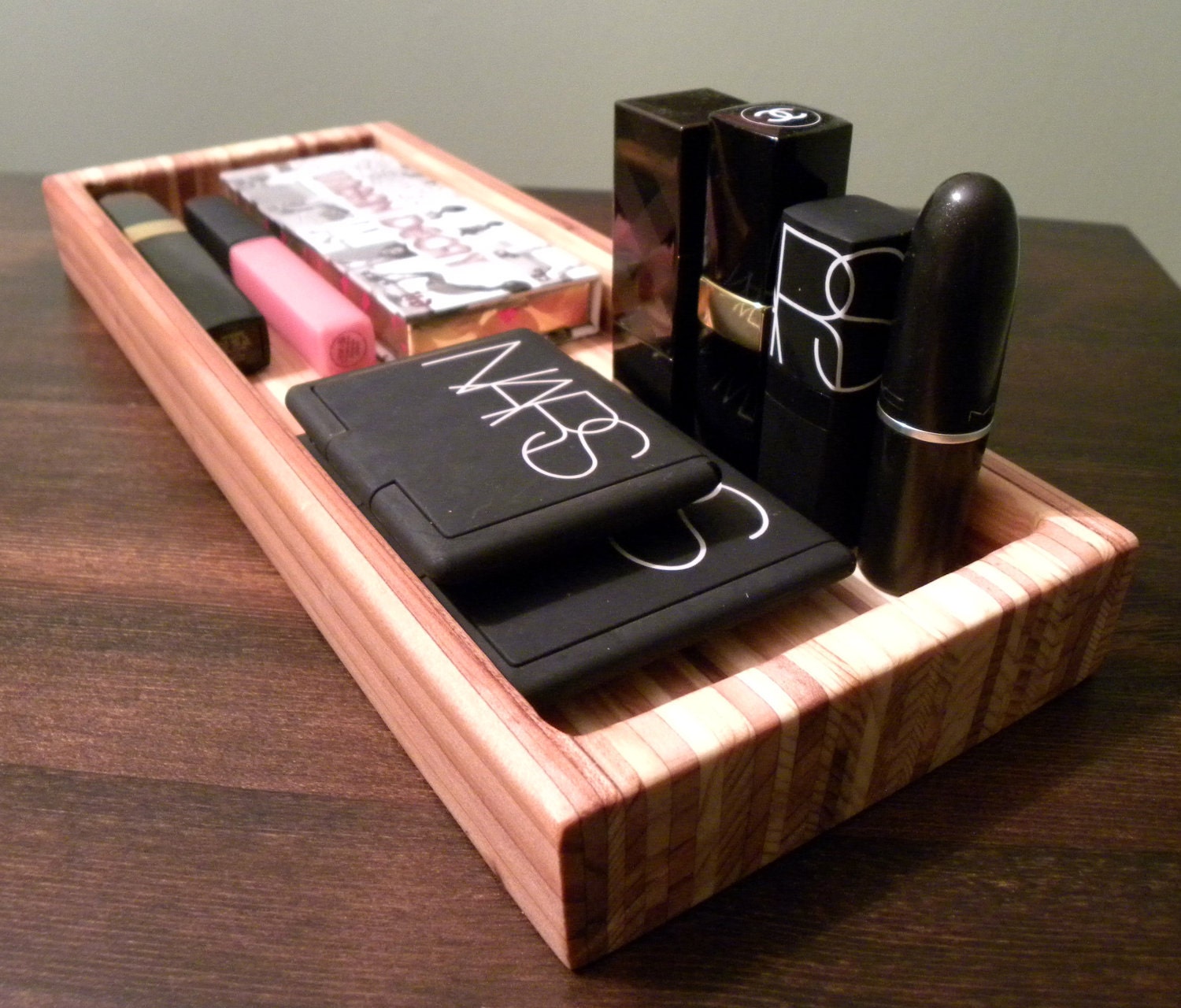 Or planning to do lots of entertaining? How about a cheese tray that celebrates your home state: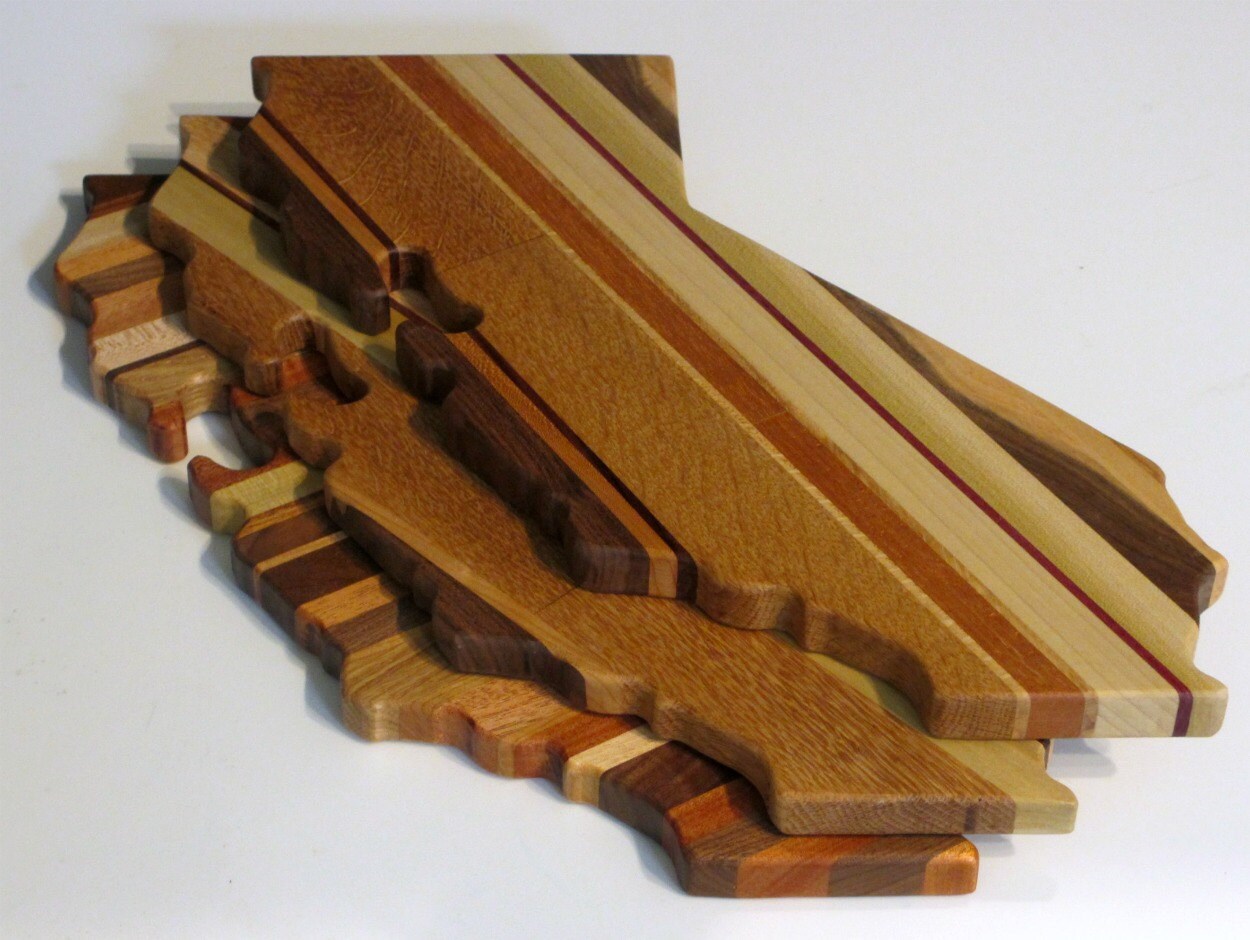 Not from California? That's okay, here's Oregon: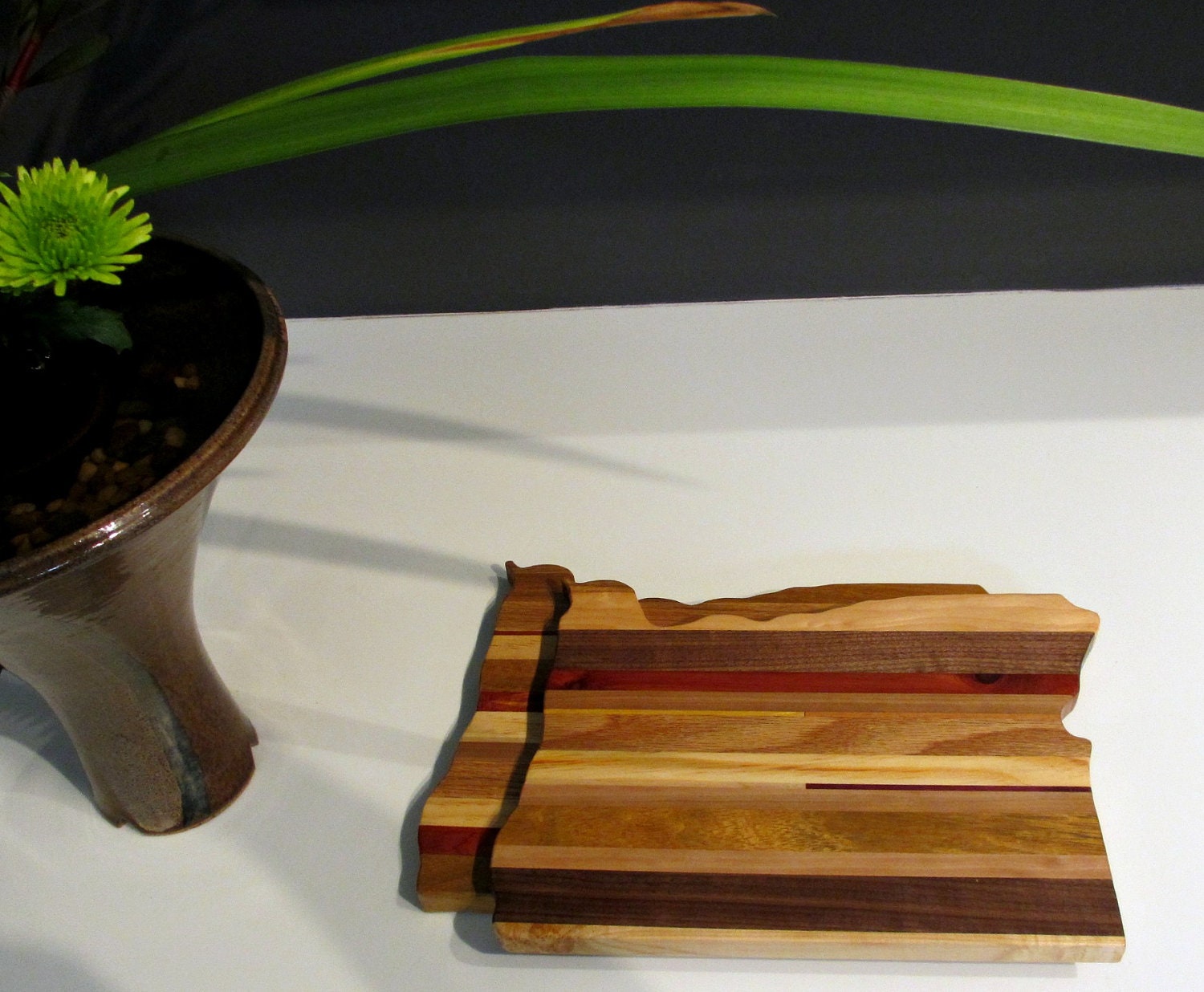 In fact, my husband, Joel, can take special request online - in fact he has done boards in the shape of Brazil and Switzerland. These make an awesome gift for that person that in missing or would like to pay tribute to their hometown!
In addition to being carried in small, special boutiques around the Bay Area, Joel has been asked by Old Navy to design and build a few wooden/steel benches for their flagship store here in SF and also Chicago.
See even Old Navy wants to support local artisans! A bit ironic, I know but even a corporation can appreciate a small business owner.
For more info about Small Business Saturday, click
here
.
For prices and other fine homemade wood items, please see my husbands website
HERE
.