Hello there,
It's going to be a busy week for me, posting may be a bit sporadic - well compared to last week. So to get you by, here's my guest post for missomnimedia.com:
How did Oribe's pricey styling juice do on my course hair? Find out
here
.
I will spend the first part of the week interviewing for a new position at the current company I am working. I have spent six years as an admin - now, don't get me wrong there is nothing wrong with that but I'm ready for new challenges, change and a larger pay check definitely does not hurt!
I did make sure my makeup was tame, my hair was neat, I removed old, chipped nail polish on my nails and yes, I did wear a suit. The only thing I refused to do was not wear any scent. I did make sure I wore something unoffensive like: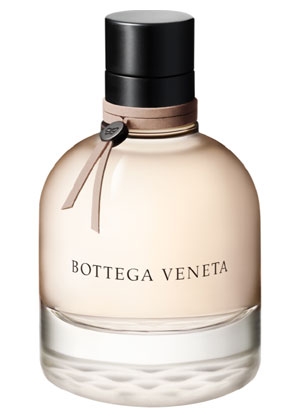 Notes:
Patchouli, Oak Moss, Bergamot, Pink Peppercorn and Jasmine
I was shocked when I got a whiff of this - I was expecting more of a heady floral, the kind that makes my head spin in a very bad way. This on the other hand, the opposite reaction. First whiff, it's fresh (from bergamot) then the patchouli kicks in and on my skin does it ever! It's not that hippy patchouli you find at head shops but a very chic yet earthy form of it. Not into patchouli? This scent may not be for you. Then a few minutes later, if you smell and pay attention there's a subtle scent that is reminiscent of leather. It's not as blatant as Kelly Caleche Hermes per se but it's there. My coworker sniffed me and she said I smelled spicy - there's the pink peppercorn.
I'm still training myself to detect it but I trust her since I didn't tell her that pink peppercorn is indeed in the mix. Well, I'm still learning and it's hard to train your nose when you are getting over bad sinus headaches.
So if I didn't get this new position, at least I smelled damn good!
Bottega Veneta - $95/1.7 oz
$130/2.5 oz
I was lucky enough to make myself a very generous sample - I love that samples are self-serve at Nordstrom now. At this rate, I won't have to buy a full bottle for a while!