Like this awesome tray Mr. Lex made for me?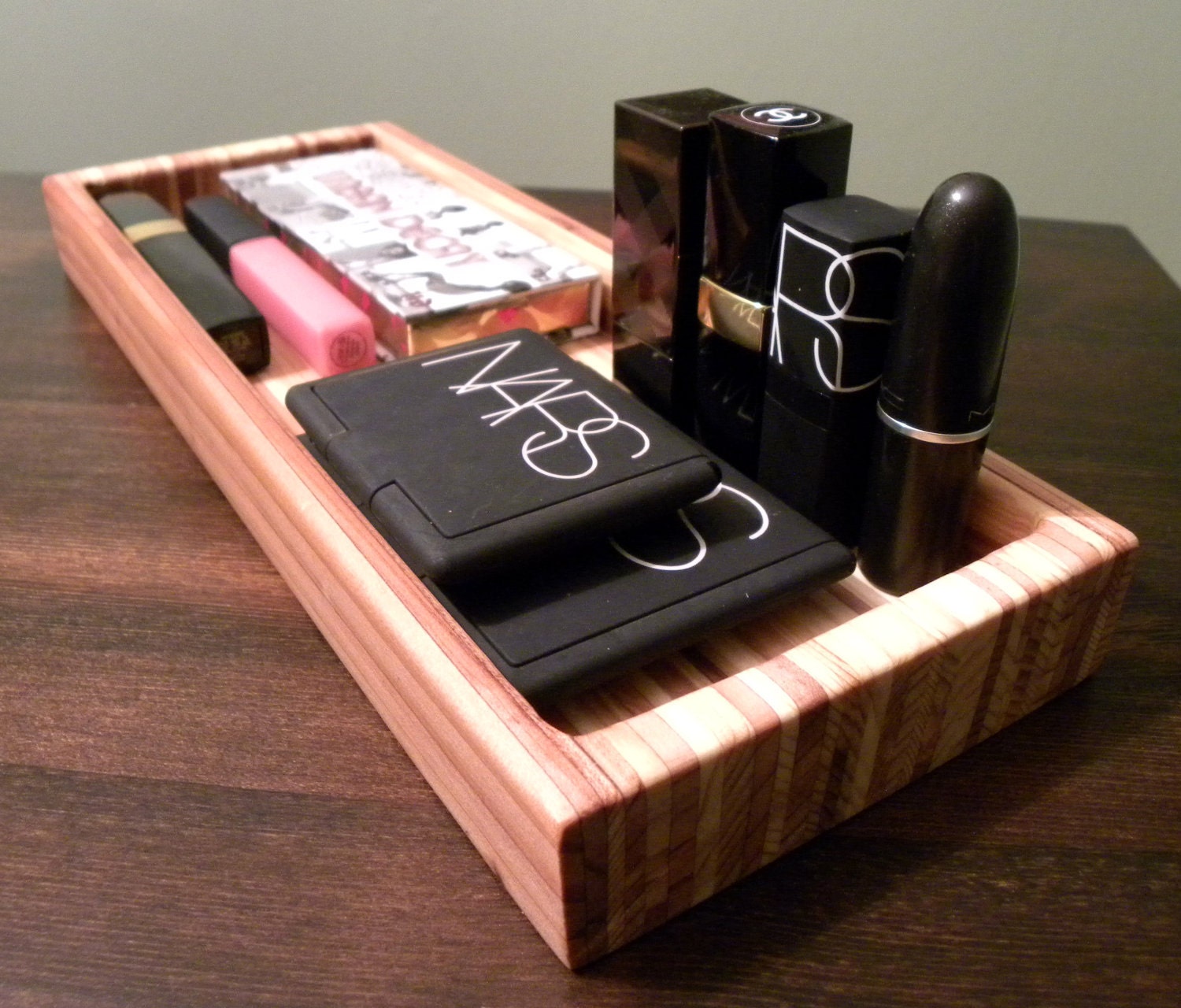 You can score stuff like this at the
Vagabound Indie Craft Fair
, Inner Sunset 10/15 (Saturday) through 10/16 (Sunday). Mr. Lex will have a booth please stop by and say hello and Happy Birthday - yes, he's working on his birthday. All the more reason to support 265 Design!
Please visit his
site
, as he's added more items into his inventory!
Hey, are you into dramatic shows that are a bit outside the box and forces you to think?
Come and support my Pinay Sisters (and some Pinoy bros) in Death of a Player, the latest offering from Pinays Maintaining Sisterhood Through Art, or PMSTA. This fierce Womens' production was born out of the Bindlestiff Theater doors back in 2007 - taking a little hiatus, the ladies are back with a new cast and theme.
More info on this cast, show, conception please click
here
.
The Fierce Lady Crew:
A little teaser video:
ABOUT BINDLESTIFF STUDIO
(my second home)
Established in 1989, Bindlestiff Studio is the only permanent, community-based performing arts venue in the nation dedicated to showcasing emerging Filipino American and Pilipino artists. Bindlestiff Studio provides the often under-served Filipino American community access to diverse offerings in theatrical productions, music and film festivals, workshops in directing, production, acting, stand-up comedy, and writing, as well as a children and youth theater program.