Today I wanted to share my favorite blush in my collection, NARS' Gilda. She's no quiet peach. She's a real seductive matte peach/coral.
Here's a quick swatch on my (NC42) wrist:
There is no shimmer just peachy goodness! It's pretty long wearing on me - I can bike through a lunch time Spin class and I'll still see a trace of it before washing my face. Well it could also be the fact that climbing an imaginary hill in my head makes me a bit red in the face. Also, a good foundation primer helps too. I have been using LM oil-free primer religiously.
It brings a peachy warmth to my face. I really love this blush the most in my collection. Some people and editorials really rave about the Orgasm blush and yes, while it is pretty it just doesn't do much for me. This on the other hand has more pigment to give me a warm glow. If I add more it'll take on a light coral color on me.
Yup, it helps me channel this famous Gilda: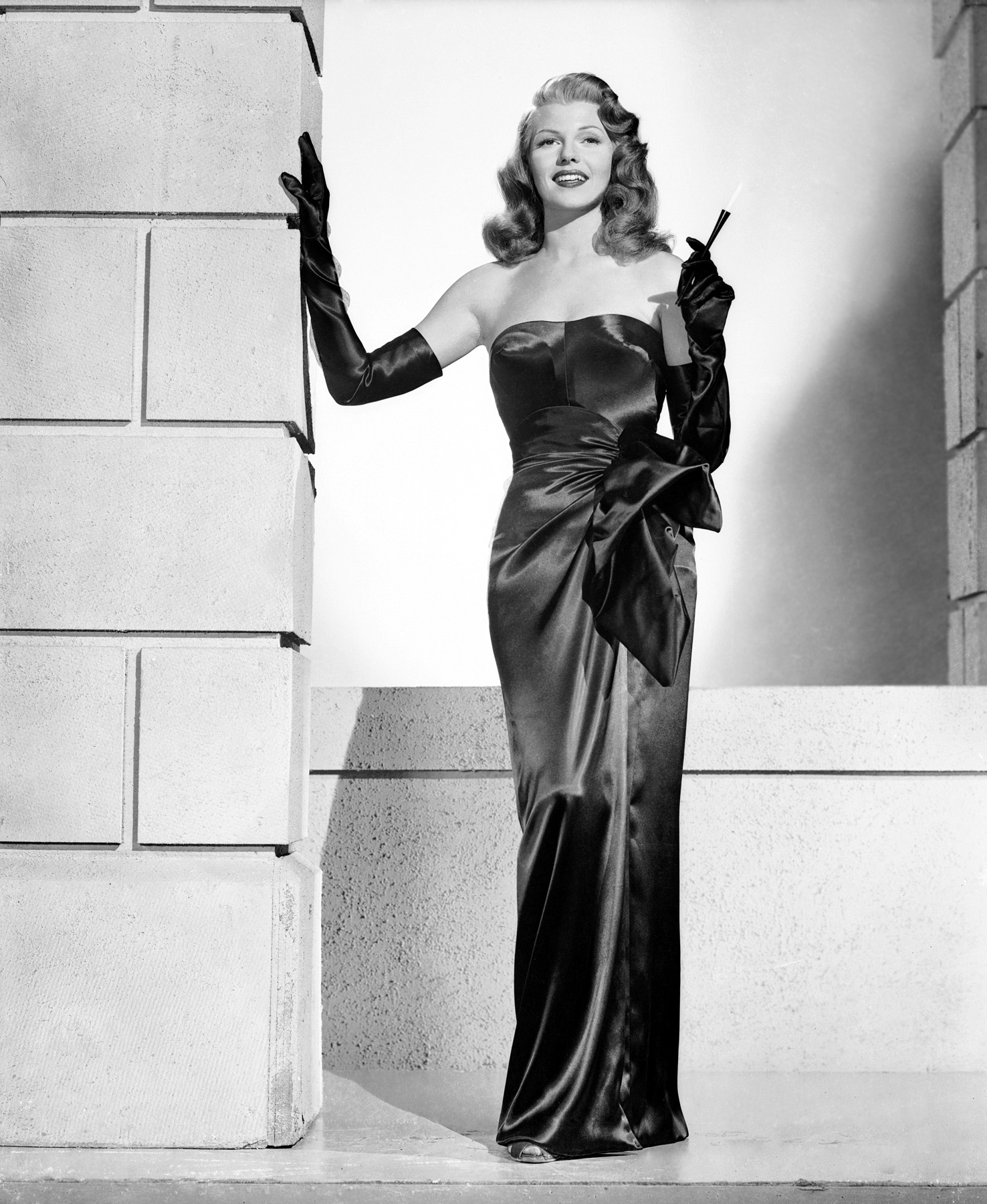 Why don't I own any long black dresses like this? Oh right, it's not 1946 and I'm not Rita Hayworth. 
Gilda blush is part of the NARS permanent collection.
Retail - $27
Image provided by doctormacro.com